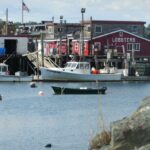 We got an early start this morning because I wanted to take a side trip to Bailey's Island and Orr's Island, two small islands in the Casco Bay off the coast of Portland. We had a quick breakfast […]
Read More Meandering Up the Coast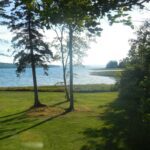 Leaving West Chester around 8am, and after a quick stop at McDonald's for an Egg McMuffin and Wawa for tea, we headed north. It's about a thirteen hour drive from my home in PA to Windward Cottages in […]
Read More North to New England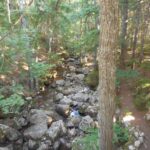 "Are you going to Maine again?" and "Do you go anyplace else?" Those are two questions I frequently hear when I tell people I'm going to Maine for my vacation. My friend Robert calls it a pilgrimage; it […]
Read More Why The Maine Diaries?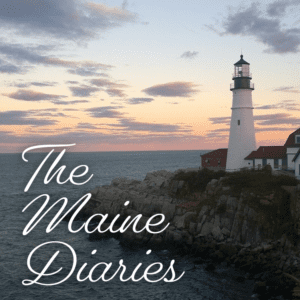 New Beginnings and Second Chances When I'm in Maine I try to catch a film at Reel Pizza Cinerama in Bar Harbor. It's a neat little theater which shows Hollywood, art and independent films. What makes it special […]
Read More You've Gotta See This Movie!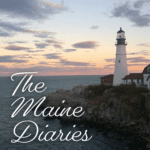 Two weeks on Mt. Desert Island in Downeast Maine helped me to recharged and reenergize. There's something about climbing mountains that clears my mind. That's probably because I'm focused on nothing else but how to get over some […]
Read More Back from Vacation