What a night! We laughed, we cried, we got inspired!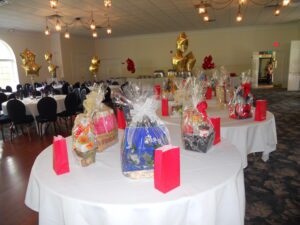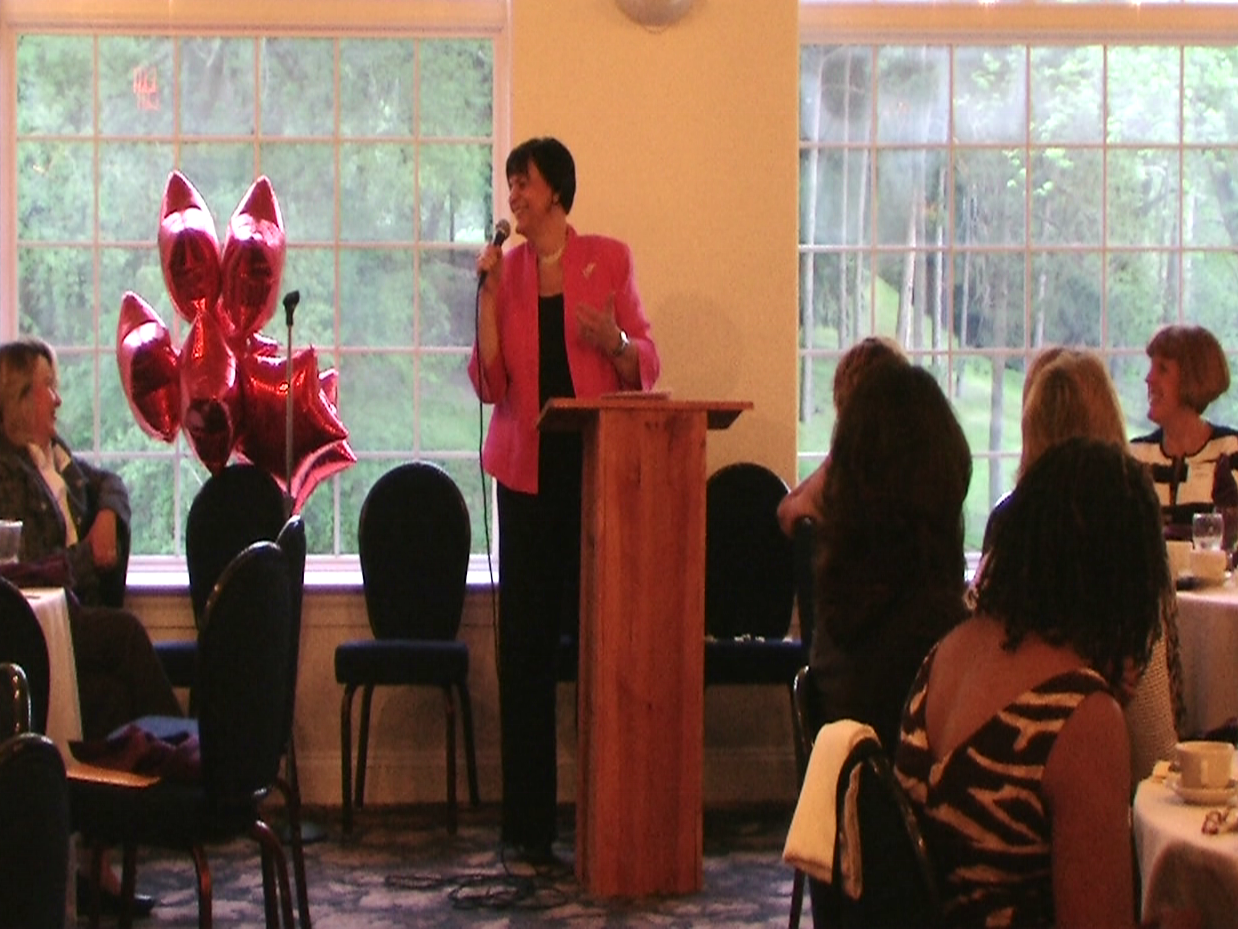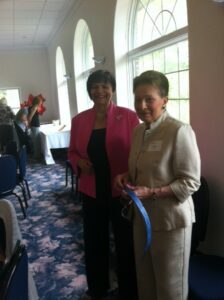 So many people to thank! Here are many of them: Thanks to all our silent auction and raffle contributors: Ease-Up (Massage), Kivler Communications (Coaching), SkillBuilder Systems (Coaching),  Pam Mariani/Edgmont Country Club (Golf), the Middletons (A Day at the Phillies), Eileen Fisher Ardmore (Eileen Fisher Scarf), Full Spirited Flavours (Prosperity Cake), Starbucks, Longweood Gardens, Bunny Hare Jewelry, ShopRite of West Chester, NBC 10, Doreen McGettigan (books), Elaine Kelly (books). Special thanks to Helen Gallagher, the committee of one, who not only had great ideas and spent an afternoon filling our guest gift bags, but also managed to keep me focused and calm when I was ready to bounce off the walls! Thanks also to Gina Harrison of Safe Harbor who put baskets together and made our already-good auction items look spectacular! Theresa Hummel Krallinger made us laugh our socks off, Luigi and Giovanni's good food filled our tummies and the liquor-filled Prosperity Cake made us happy. Pat Arone kept things straight at the registration table, Mary Jo Hitz sold a ton of raffle tickets, and Pam Mariani from Edgmont Country Club was a wonderful host and made "The Rooftop" the perfect venue! And thanks to each guest who brought her Victorious Woman energy and filled the room with it.
Everyone seemed to notice!
Here's what they said, "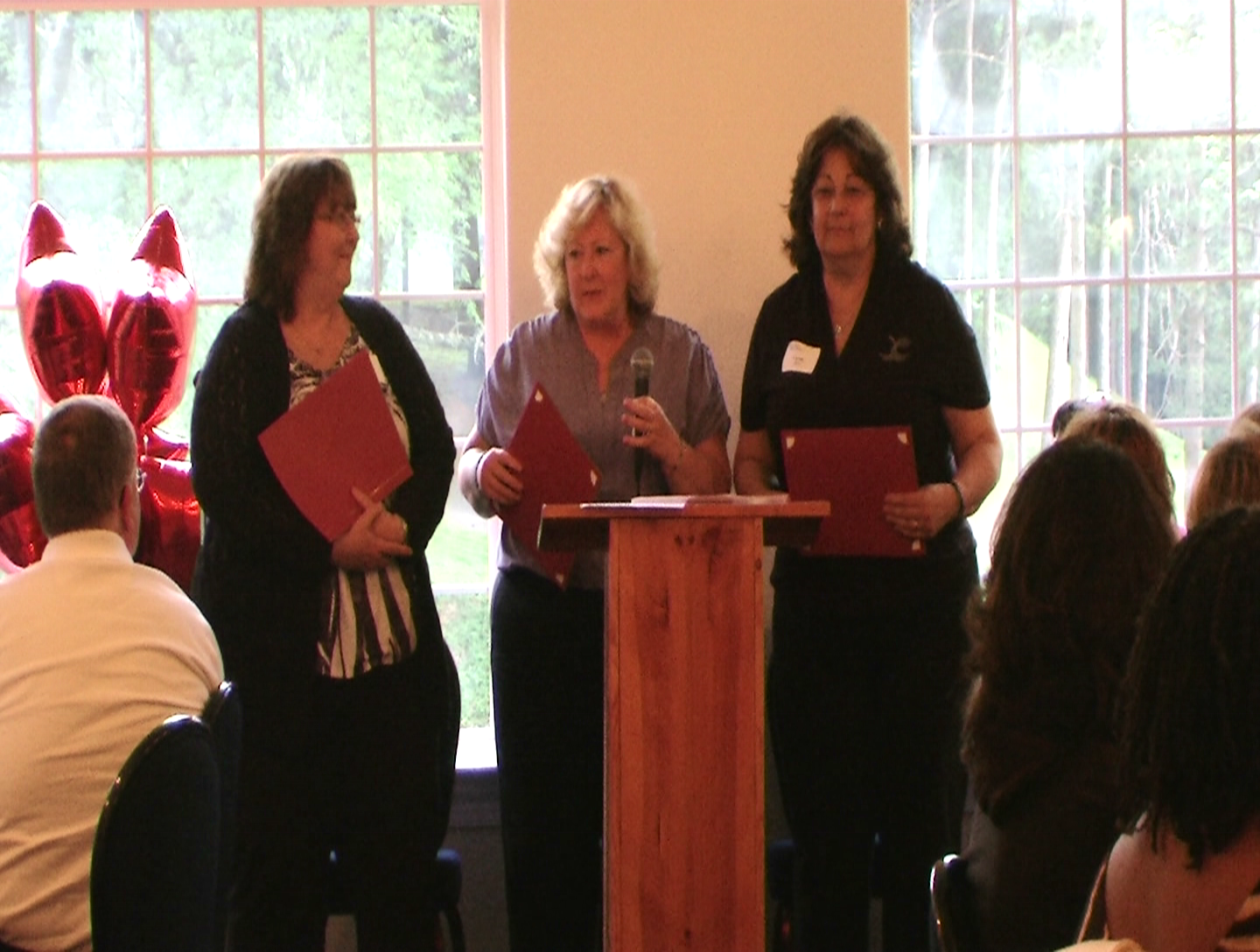 We are already talking about getting a table together for next year. Loved the comedian!!! – Charlene
[We] became instant friends with the 'prosperity sisters' and are all looking forward to getting together again. I thoroughly enjoyed myself and learned a lot in the process. – Carol Thank You!!! It was a different kind of night… I think that everyone is looking and searching out something… – Pam
The gala was a huge success. You did a superb job as emcee. It was uplifting, inspiring, and funny. – Helen
Great event last night. Thanks! – Sheryl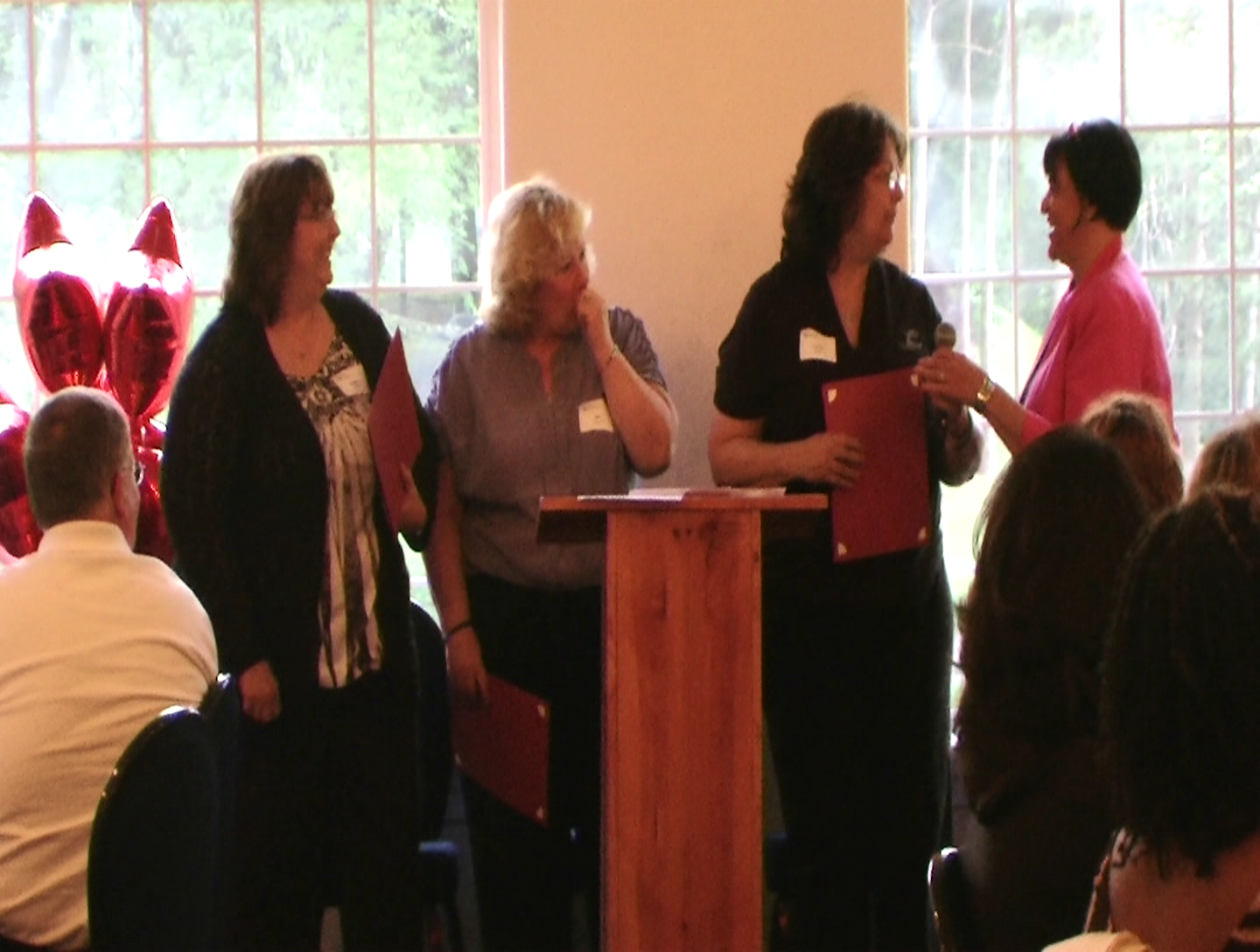 I thoroughly enjoyed every minute! I started your book last night. Couldn't wait! I spoke with our shelter supervisor about getting you and your message here to the women at Safe Harbor…Thanks again for doing all you do and for choosing Safe Harbor to benefit from this event. – Gina
What a great evening last night was…What a great treat the three sisters were and Theresa is so funny plus the two charities are great causes. – Pattie
I had a great time tonight! It was a nice break in my hectic schedule. The people at my table were terrific. You are amazing, Annmarie. You are a fabulous host and when you talk it is so real. – Maureen
WE'RE ALREADY LOOKING FORWARD TO NEXT YEAR!
MAY 22, 2013 – MARK YOUR CALENDARS NOW!