December 11 – New Years Resolution SUCCESS
The New Year is only days away. Don't wait until December 31 and then start making meaningless resolutions that you forget about by January 6. Start now so that, in 2013, you can have MORE POWER, SUCCESS, HAPPINESS and SATISFACTION! Don't you want that?
In this webinar you will:
Learn the three steps to getting what you want.
Uncover your obstacles and motivators
Find out the easiest way to strategize for success
Identify your success resources
Yes, you CAN realize your dreams in 2013!!
This seminar is your first step to victory!
More Inspiring Articles: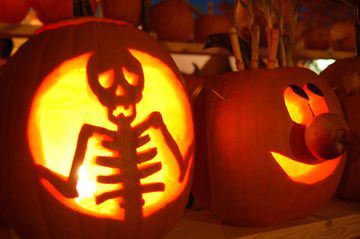 Hi Victory Chicks & Happy Halloween! Can you believe we're heading into the final stretch…