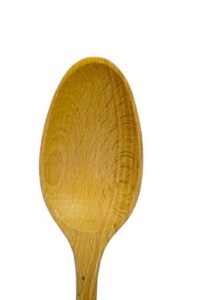 It isn't the fantasy of Fifty Shades of Gray, classy erotica or SMBD (sadomasochism). It's called Christian Domestic Discipline (CDD) and it's all over the news this week.
CDD is supposed to be about the Godly submission to man as head of household. In this a man uses [what I would consider] violence to remind a woman she is submissive to him and is to do whatever he says. And, according to the website's tag line, it's about "one Choice. One Commitment. One Extraordinary Marriage."
The site includes information about when, how and with what instrument a man should spank a woman so that it "makes an impression." Other articles are about purity and "The Appearance of a Lady" that is, not wearing pants and only wearing dresses.
Christian Domestic Discipline says it focuses on being honest and respectful to the man. What it really focuses on shaming and humiliating a woman. Attaching the word "Christian" doesn't make domestic abuse right or holy. All it does is give an abusive guy permission to be violent in his marriage. That's a boundry I won't let anyone cross. But there are women who don't agree.
Would you Allow CDD in Your Relationship?
If you were writing a contract for your marriage and your partner wanted to include CDD, what would you think? What would you say? Would you be willing to go along with his request? Would you put any boundaries in place?