What are you doing for your New year's Resolutions? Mary Farr joined us at the Friday Happy Hour today to talk about your "Plan B" in 2017.  Mary Farr is an author, longtime pediatric hospital chaplain, and health care leader. She speaks and writes from years of experience fostering healing, hope, happiness and humor. You can visit her website at www.desire-to-inspire.net. Or Facebook page at https://www.facebook.com/mary.farr.524
Mary's recently released book, The Promise in Plan B features heartfelt stories of ordinary people finding resilience and joy in the next chapter of their life journeys.
I talked about my trip to Washington DC and New Year's Eve at the new Knauer Center for the Performing Arts. Here was a pictures from DC and New Year's Eve.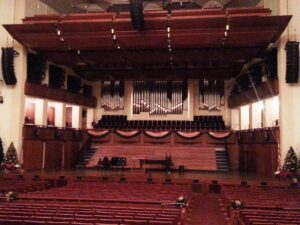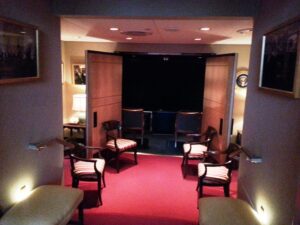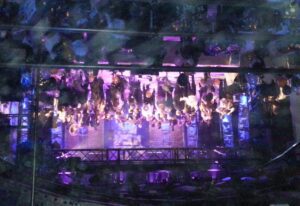 For pix of President Obama's new house on Kalamora Avenue in the Adams Morgan section of DC.
Today's quote is from Mary Farr's book, The Promise in Plan B:
It is the journey, the exodus from the old self to the new,
that empowers us to explore life, challenge life, make friends with life,
poke fun at life, and finally, with courage and good humor,
travel the path that moves us closer to becoming the person we were meant to be – to live the life that wants to live in us."

Keep in touch through the week by joining me on Facebook: https://www.facebook.com/victoriouswomanproject/