Knowledge is power for midlife women!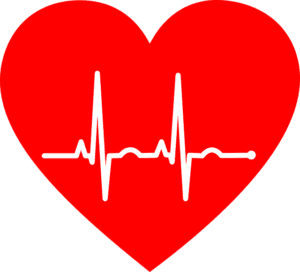 Health knowledge puts you in control of what happens with your body.

Did you know that heart disease is the leading cause of death for African American and white women in the United States. Among American Indian and Alaska Native women, heart disease and cancer cause roughly the same number of deaths each year. For Hispanic and Asian or Pacific Islander women, heart disease is second only to cancer as a cause of death.

Resources to Empower Midlife Women
Here is a list of resources that can help you identify, understand and prevent heart disease:
#Victorious Woman Project, #Victorious Woman, #WomensEmpowerment, #VictoryChicks, #AnnmarieKelly, #FiveYearMarriage #KeynoteSpeaker