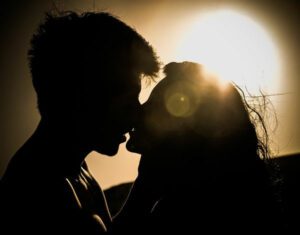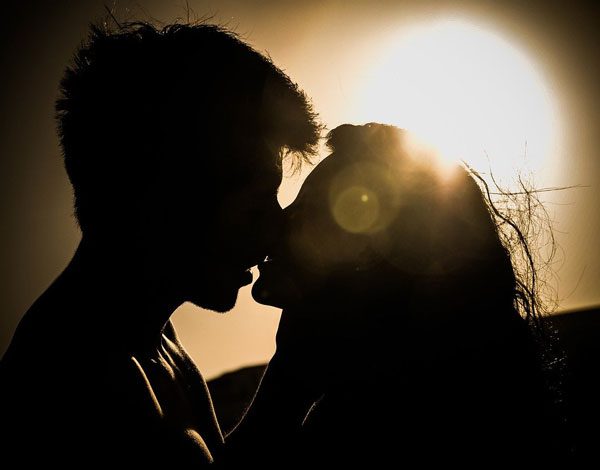 Did you know August is Romance Awareness Month? Honestly, it's arrived at the perfect time – after MONTHS of summer lockdown, romance has likely taken a back seat.
So in honor of Eileen Buchheim's mission to encourage couples to enhance their relationships throughout the year, I've created a 31-Day Romance Month Challenge! I designed it to help YOU put a little sparkle and fire back into YOUR relationship. It's chock full of easy & quick gestures of love and simple activities that you can do for, or with, your sweetie! . You can download it HERE.
And if you don't feel like you're relationship is in the right "space" for the romance challenge, read on!
Big Changes Strain Relationships
Whether you're going through a career change, a family illness, financial struggles, unemployment, or you just can't stand being around your sweetie 24/7, or any of the million other struggles people are facing these days, change happens. And change can test even the most solid relationships.
2020 has been an especially rough year. One thing Joseph & I have been doing to keep our sanity is utilizing the Family Meeting outlined in my lasted book, The Five Year Marriage®. We don't just ignore problems and hope they go away (they never do!) We SOLVE them. Together.
Before you consider divorce, consider this
During the imposed lock down, I decided to boil down the best parts of The Five Year Marriage® – the ones that make the most sense for established couples. Then I arranged them into a manageable and highly effective format that couples can use to help get their relationships back on the right track, right now. I call it The 30-Day Relationship Reset!
You've got Relationship Options!
Whether you're interested in sparking a little romance with the 31 Day Romance Challenge or if you're in need a something a little more significant like the 30 Day Relationship Reset – you've got options. You're not stuck, you can make a change. I wholeheartedly believe that, and it's my life's passion to help you along your journey to Victory!