Articles – Five Year Marriage®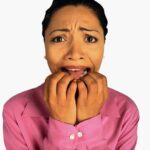 "Marriage isn't for me," wrote Seth Adams Smith shortly after his first wedding anniversary. Having been married only a year and a half, I've recently come to the conclusion that marriage isn't for me. Now before you start […]
Read More Marriage Isn't for Him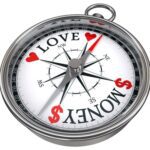 My partner & I have a non-traditional marriage. Every five years we renegoiate our marriage agreements. We recently went through the renegoation process. Working On Our Marriage Contract Before we got married last month, we worked out the […]
Read More Money: One BIG Glitch in Marriage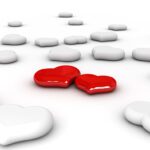 Wedding #6 almost didn't happen. For months Joseph and I worked on planning the marriage. By late August, while we were on vacation, everything was in place. We were excited about going forward together – again. But when […]
Read More Just Married! (For the 6th Time)
What do you want to be in your marriage – the partner or the employee? Don't see how either one relates to your marriage? Relationship Perspective; Employees Vs. Partners Think of a good law firm. There are the […]
Read More Are You a Marriage Partner or Employee?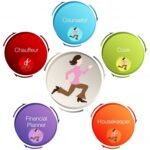 "I've been marriage twice," Marnie, a fifty-ish solepreneur, said before admitting, "It was the same both times – great for the first couple years and then they started to get demanding and possessive. I felt strangled." Yet, when […]
Read More Giving Up on Husband and Wife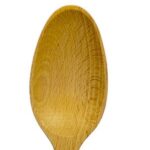 It isn't the fantasy of Fifty Shades of Gray, classy erotica or SMBD (sadomasochism). It's called Christian Domestic Discipline (CDD) and it's all over the news this week. CDD is supposed to be about the Godly submission to […]
Read More CDD: Submitting to Men or Spanking for God?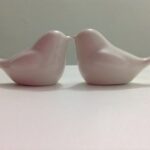 During our second marriage, Joseph and I hit a "wall" – not unusual in the 5-7 year time. we couldn't solve it ourselves and I didn't want to continue it the way it was. However, because of our […]
Read More What Do You Want in a Marriage?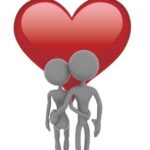 Since we're in negotiations for our next marriage, we are meeting about it…supposedly once a week. But it's really a challenge to make the time. Still, without the communication and the sharing, we would be lost for a […]
Read More Relationships: Going in the Same Direction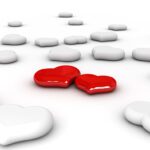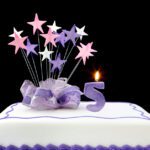 Seven months from now, Joseph and I will be ending our marriage. This one, anyway. It's the 5th year of our 5th marriage…something of a milestone by traditional standards (25 years). Finding Time to Negotiate Our Next Marriage […]
Read More Ending Our Marriage