Articles – Five Year Marriage®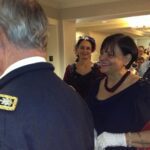 Writer's Block – the curse of anyone who writes anything anytime. And I got it. I really thought that, since I wrote the first draft of Five-Year Marriage™ a long time ago, this would be easy. Well, writing […]
Read More Will Gettysburg Fix My Writer's Block?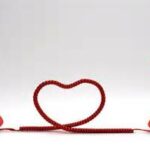 As I was reading author Laura Pritchett 's May 2016 article for the New York Times, I wondered: What would have happened if she has a Five-Year Marriage®? In No Sound, No Fury, No Marriage, Ms. Pritchett described […]
Read More No Sound, No Fury, No Marriage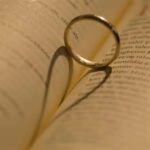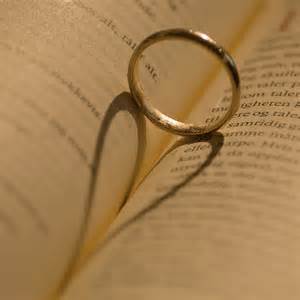 Is there such a thing as a marriage phrase that pays? Pays what? Pays in fostering more love, good feelings, a sense of partnership? While we all like hearing "I Love You" in marriage, it might not be […]
Read More A Marriage Phrase that Pays?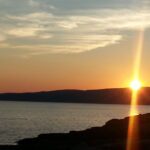 Today I'm sitting in the living room of Windward Cottage#5 in Town Hill. I know this is vacation, but a lot happened recently about The Five-Year Marriage™ book, so I took the original manuscript (which I copyrighted in […]
Read More In Maine, Restarting the Book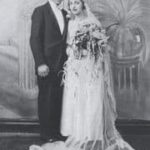 This is a cute story about the longest married couple in the United States. After eighty-three years, the bride still laughs when she reveals that her father didn't want the marriage so they eloped…so sweet… (Photo: The Betar […]
Read More Longest Married Couple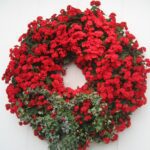 I had a different Christmas this year. After years of hosting Christmas dinners for my mom, the parents of a friend, and Joseph's siblings, things changed. My mom passed, my friend's parents (with whom we usually spent Christmas […]
Read More A Different Christmas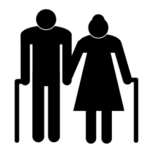 Fifty eight years isn't forever, but it could seem that way to some people. But not to Arlene Alda, married to actor Alan Alda for 58 years. She shares some tips about getting married and staying married.
Read More Could You Be Married FOREVER?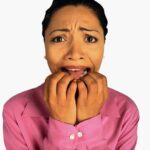 "Marriage isn't for me," wrote Seth Adams Smith shortly after his first wedding anniversary. Having been married only a year and a half, I've recently come to the conclusion that marriage isn't for me. Now before you start […]
Read More Marriage Isn't for Him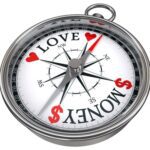 My partner & I have a non-traditional marriage. Every five years we renegoiate our marriage agreements. We recently went through the renegoation process. Working On Our Marriage Contract Before we got married last month, we worked out the […]
Read More Money: One BIG Glitch in Marriage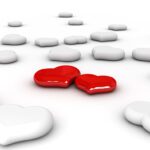 Wedding #6 almost didn't happen. For months Joseph and I worked on planning the marriage. By late August, while we were on vacation, everything was in place. We were excited about going forward together – again. But when […]
Read More Just Married! (For the 6th Time)
What do you want to be in your marriage – the partner or the employee? Don't see how either one relates to your marriage? Relationship Perspective; Employees Vs. Partners Think of a good law firm. There are the […]
Read More Are You a Marriage Partner or Employee?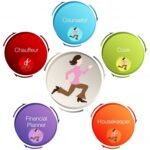 "I've been marriage twice," Marnie, a fifty-ish solepreneur, said before admitting, "It was the same both times – great for the first couple years and then they started to get demanding and possessive. I felt strangled." Yet, when […]
Read More Giving Up on Husband and Wife