Articles – Five Year Marriage®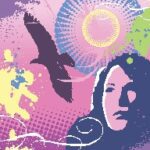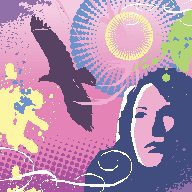 From the first day they met, Jim and Sandy were so easy being together – no awkward moments, no missteps, just comfortable and happy. Then Sandy told him she met someone else. "How could this happen?" Jim wondered. "I thought soulmates were forever."
Read More But She Was My Soulmate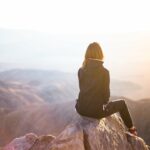 The Five-Year Marriage® Gives Engaged Couples Advice On How To Plan For Marriage If you're making a long-term commitment to your partner, shouldn't planning the marriage be more important than planning the wedding day? I'm Annmarie Kelly, and I encourage all couples considering marriage […]
Read More The Five-Year Marriage®: Finding The Right Partner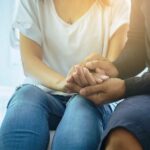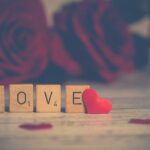 Looking For Relationship Advice Before Marriage? It is undeniable that the expectation to marry influences many couples to go through with a life-long commitment without putting real thought and consideration into what lies beyond the wedding day. The Five-Year Marriage: Shifting […]
Read More The Five-Year Marriage®: Planning Beyond The Wedding Day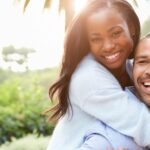 The Five-Year Marriage Provides Great Relationship Advice So many people want to achieve their happily ever after through marriage, and yet many people also acknowledge that marriages often fail. Couples who are wary of the topic of marriage but […]
Read More The Five-Year Marriage: Advice For Couples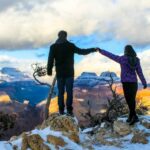 The Five-Year Marriage Helps Engaged Couples Learn To Prioritize Their Marriage  Many people today have mixed opinions about marriage. Many are aware of the high divorce rates in our country and rightfully worry that marriages won't last. At the same time, many of […]
Read More The Five-Year Marriage: Making Your Marriage A Priority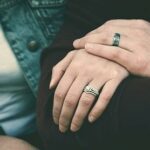 Are You Really Ready For 'Forever'? Marriage Advice For Engaged Couples Engaged couples, if the 'forever' aspect of marriage makes you feel uneasy, you aren't alone. Forever is a long time – longer than any one person can truly comprehend. What if […]
Read More Should A Marriage Be A 'Forever' Agreement?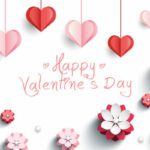 Happy Valentine's Day! It's that time of year for…chocolate! And, oh yes, for celebrating love. Frankly, not everyone in a relationship is happy about doing it. Covid confinement has been rough on many relationships. Last year a woman said […]
Read More Can You Fall in Love Again?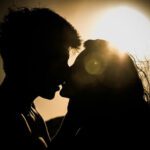 The Five-Year Marriage® Gives Couples A Fresh Perspective On Marriage  Marriage isn't something that should be taken for granted, and yet, all too often couples get wrapped up in planning for a wedding without planning for the marriage to follow. If you want […]
Read More Why Do People Get Married?
Engaged Couples Find Unique Advice For Marriage Plans In The Five-Year Marriage® There comes a time in many long-term relationships when a couple asks themselves – is marriage for us? Couples who find themselves questioning the idea of marriage can gain […]
Read More "Old School" Marriage Vs. The Five-Year Marriage®