Articles – Five Year Marriage®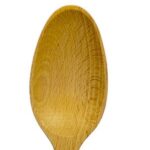 It isn't the fantasy of Fifty Shades of Gray, classy erotica or SMBD (sadomasochism). It's called Christian Domestic Discipline (CDD) and it's all over the news this week. CDD is supposed to be about the Godly submission to […]
Read More CDD: Submitting to Men or Spanking for God?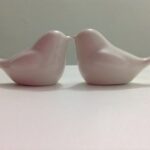 During our second marriage, Joseph and I hit a "wall" – not unusual in the 5-7 year time. we couldn't solve it ourselves and I didn't want to continue it the way it was. However, because of our […]
Read More What Do You Want in a Marriage?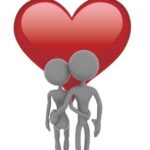 Since we're in negotiations for our next marriage, we are meeting about it…supposedly once a week. But it's really a challenge to make the time. Still, without the communication and the sharing, we would be lost for a […]
Read More Relationships: Going in the Same Direction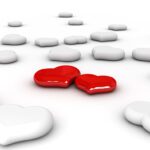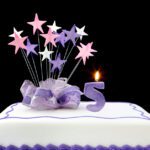 Seven months from now, Joseph and I will be ending our marriage. This one, anyway. It's the 5th year of our 5th marriage…something of a milestone by traditional standards (25 years). Finding Time to Negotiate Our Next Marriage […]
Read More Ending Our Marriage