What happens when you approach life with an Attitude of Gratitude? A LOT!
Whether you place more value on research or inspiring stories, the evidence abounds. Focusing on the positive in your life not only attracts even more abundance but allows for a more peaceful and fulfilled life.  As we are thinking about Thanksgiving and the holidays that follow, you'll find something you can use in this Happy Hour conversation with Sharon O'Connor, RN, Certified Hypnotherapist and Guided Imagery Practitioner.
Tune in LIVE AND LOCAL at WCHE1520 AM, or LIVE AND ONLINE at www.WCHE1520.com.
Hope you'll call in too. At Chick Chat we're talking about Thanksgiving rituals,what you think about the stores being open on the holiday – and do you go? – and Black Friday. Here's the number: 610-701-9243.
https://annmariekelly.com/wp-content/uploads/2013/11/AnnmarieKelly.SharonOConnor.gift_.pdf
More Articles about Gratitude: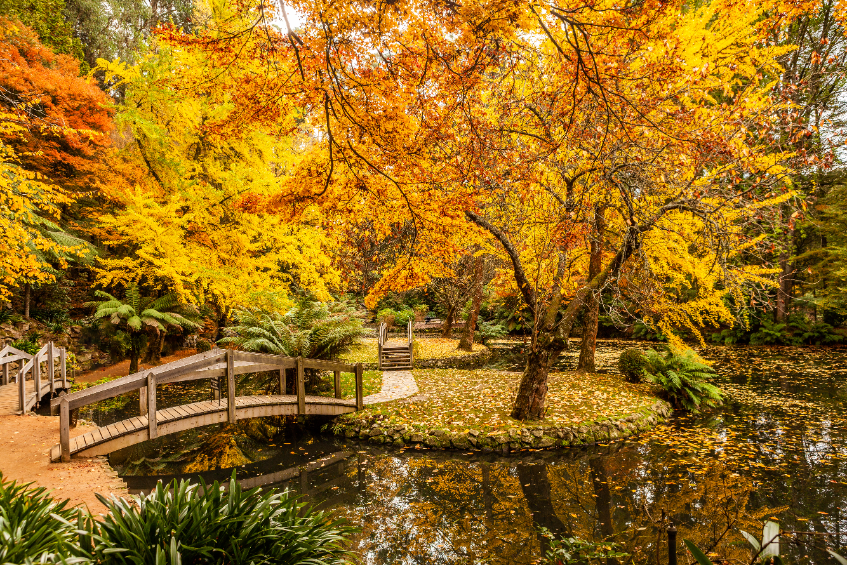 Welcome to fall! For the first time in many years, I'm glad to see the…