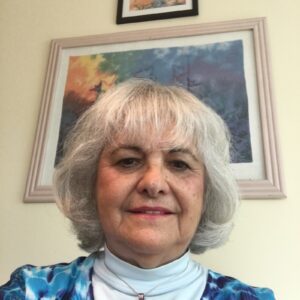 Now that you know what Mercury Retrograde does and how you can minimize its downside and get the most out of it, you probably want to know when it's happening. Astrologer Joanette McGeoch is passing along next year's dates:
December 19th 2016 – January 8th 2017
April 9th 2017 – May 3rd 2017
August 12th 2017 – September 5th 2017
December 2nd 2017 – December 22nd 2017
If you want to get an astrology chart done by Joanette, this is a good time. The cost is going up significantly in the new year. BUT Joanette will hold the current chart fee of $60 for Happy Hour listeners for the rest of this year. Send Joanette an email and tell her you heard her on the Friday Happy Hour. You can reach her at joanette36@gmail.com
I talked about two Terry Gross/Fresh Air shows, and I posted both those interviews here for you:
Today's quote comes from Eleanor Catton, who said about astrology:
The way that I see astrology is as
a repository of thought and psychology.
A system we've created as a culture
as way to make things mean things.