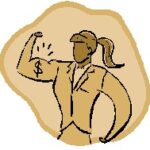 Somehow we always seem to remember what's wrong with us and are often at a loss for remembering what's right. And the truth is that every one of us has far more right than wrong.
When you identify your strengths, you build confidence.
So the simple strategy is this:
Admit your strengths – write down at least three
Write two "stories" about a time when you used each strength
Ask two friends to tell you a positive story about a time you demonstrated each strength
Keep those stories in a book so you can reference them when needed (job interview, networking party, etc.)
More Articles about Finding Your Strength!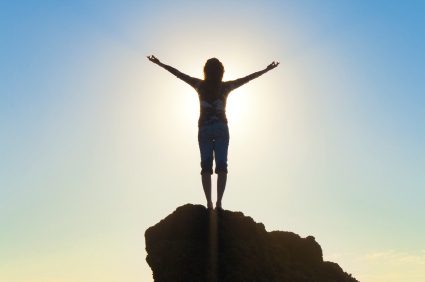 With 2017 only six week to New Years, do you know what you want to…