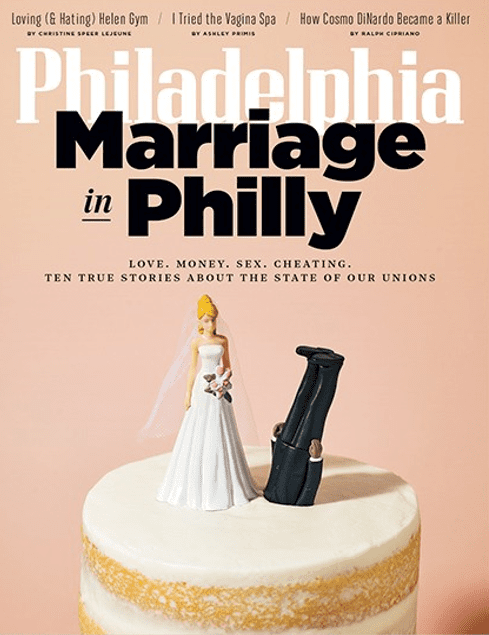 This month's Philadelphia Magazine's (April 2021) features The Five-Year Marriage®  – contract marriage. It's one of 10 "different" marriage scenarios. I'm thrilled to be part of it. I tell the story about how and why The Five-Year Marriage started.
This "new I do" is the right story right now. It for all the independent millennial women – and the men who love/will love them – who don't want to give up their sense of self for the sake of a relationship.
Read the whole story here: Philadelphia Magazine April 2020
Curious about contact marriage? You can read all about it in The Five-Year Marriage: Shifting the Marriage Paradigm Also available for your e-reader.
#FiveYearMarriage #MarriageTips #TheNewIDo #TheBetterWaytoIDOe #ModernMarriage #MarriagAdvice #WomensEmpowerment #MarriageContract #HealthyMarriage #RelationshipAdvice #AnnmarieKelly #ContractMarriage #Wedding Vows #CoupleGoals #spouse #marriagecounseling #MarriedCouple #MarriageGoals #Couple #CoupleAdvice #MarriedLife