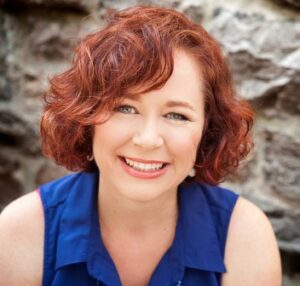 I hope you got to hear Shaman Cherry-Lee Ward on today's show. She has so many good ideas. The one I'm going to work (since I already do Vision Books and Boards) is the make a Mandala. I really like the idea of putting pictures of not just what I want but also what I want to overcome.
The show will be on my website next week. In the meantime, check out Cherry-Lee's website AND don't miss Cherry-Lee's special offer she for Happy Hour listeners.
Next week I'm welcoming Unitarian Minister Ann Keeler Evans to talk about the spiritual side of the Twelve Days of Christmas. You won't want to miss Ann's practical spiritual thoughts and her earthy sense of humor.
Join me every Friday for Happy Hour, live and online at www.WCHE1520.com.
More Victory Chicks Radio
I was on her Saturday night radio show, Woman Talk Live, on Talkradio 680 WCBM…